Our house is in Xedré, a mountain village located in a beautiful river valley at 700 m. altitude in the Asturian council of Cangas del Narcea, with a view of the beautiful Beech Forest of "Xedré and Monasterio de Hermo".
The council of Cangas del Narcea is well known its livestock, mining, artisan and wine tradition.
We are in the center of the "Natural Park of Fuentes del Narcea Degaña e Ibias" and next to the Muniellos Forest. The two areas are classified as Biosphere Reserve for their high environmental value.
In this nature hidden paradise we can see brown bears, grouses, chamois or wolves. It is also a classified Z.E.P.A. nature spot (Special Protection Area for Birds). This Nature reserve is the perfect destination for wild animals enthusiasts.
We are so lucky to observe the brown bears, the best time is spring when we see the females and their cubs leave their caves to eat and learn how to survive.
Also people who like mountain fishing can enjoy this sport on the river Narcea, wich passes though our village, loads of trouts.
Nature interpretation Centres and Museums


Hayedo de Xedré y Monasterio de Hermo and source of Narcea´s River
Largest Beech forest in Asturias and best preserved in Europe. 


Muniellos Forest, Integral Reserve.
High mountain route, in the largest Robledal of Spain and one of the best preserved in Europe. 
Two routes: The circular route of 20 km that requires a good physical state and the river route of approximately 14 km, a little easier.
Only 20 people per day are allowed to enter, it is necessary to make a reservation to the Administration of the Principality of Asturias


G.R. Route "Por Donde Camina el Oso"
16 stages of the Grand Tour de Gran Tour through the Natural Park of the Fuentes del Narcea, Degaña e Ibias, magical forests and the sources of Narcea, Muniellos and Ibias the rivers.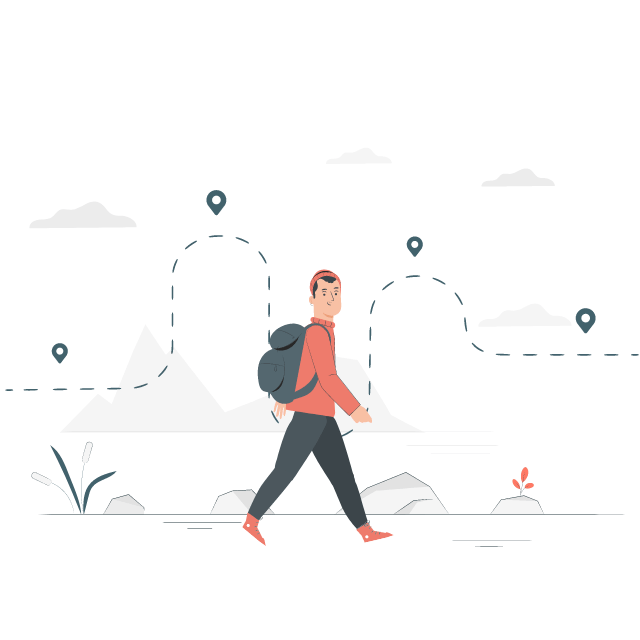 For mountain bikers around our establishment we have trails, dirt tracks with amazing descents.
For road cycling, the area is well known and offers different mountain roads with beautiful landscapes and high altitud mountain passes:


Climb to Las Brañas del Narcea
Carretera de montaña con muy poco tráfico.


Circular route starting from our establishment
Passing through mountain pass of Leitariegos, Collada de Zarréu, Tunel del Rañadoiro to reach Xedré again.


MAY: "Puertas de Muniellos"
Race that takes place at the entrance of the Muniellos Forest.
You run the famous G.R. "Por Donde Camina el Oso"


NOVEMBER: 'Trail Tierras Pésicas'.
In the surroundings of the capital of Cangas del Narcea, along the paths traveled by the Pésicos, ancient settlers before the Romans.
Nature Interpretation Centres and Museums. 
House of the Natural Park of Fuentes del Narcea, Degaña and Ibias and Corias Monastery.
The Muniellos Interpretation Centre.
Muniellos Visitor Reception Centre.
Muniellos Visitor Reception Centre.
Wine Museum of Cangas del Narcea.
Tixileira Culture Collection. Woodwork.
Traditional Architecture and Historical Art.
For lovers of traditional architecture and historical art, the town of Cangas del Narcea is especially rich in palaces and country houses from the 16th to the 18th centuries.
Near our establishment you can visit:
– The Casa de López Campillo with coat of arms and popular style, known as the Casa El Indiano.
– Palace of La Mouriel.la.
– Traditional Houses and traditional arquitecture like Hórreos, paneras, cortinos…
There are also many rural churches from the Romanesque and Gothic:
– Church of Santa María de Xedré (s. XII) of rural Romanesque style with mural paintings of the s. XI, altarpiece of the s. XVII and large collection of medieval images.
– Chapel of "Santo Cristo de Murias", remarkable for its beautiful marble facade.
–Church of Santa María de Monasterio d' Ermu del s. X. Recently restored and listed as Cultural Interest of Asturias.
–Montastery San Juan Bautista de Corias founded in 1032 with different reconstructions throughout its history. It is the Monument of greater interest of the council, for its historical importance and the artistic quality of the whole.
HERITAGE AND TRADITIONS
There are mani activities you can do around our establishment. You can also simply come to enjoy the rural life, the connection with nature and taste the traditional cuisine. 
Traditional wooden crafts, knives, black ceramics. 

Traditional Game of Bolo Vaqueiro

Traditional Dances, Pilgrimages, Festivities…

Music Festivals (Prestoso Fest), Traditional Markets, Fairs…