The Teixo of funsiQuin House, our family emblem
Tejo, Teixu in the Asturian language or Taxus Baccata, is a large tree with important cultural, natural and scientific significance. It is considered a magical tree for centuries. When the Romans reached the Iberian Peninsula, it is known that our Celtic ancestors defended themselves from attack by impregnating their arrows with the sap of the Tejo tree, thus poisoning the Romans.
This great "Teixu" is around 200 years old and was planted by our ancestor Pablo Collar when he was 12 years old. It is our family emblem, the protection symbol of Casa FunsiQuin.
FunsiQuin Bar-Tienda Restaurant was the dream of our parents Pepe and Leonor, to open a good hotel and restaurant establishment in one of the most charismatic places of Cangas del Narcea, the village of Xedré at 700m altitude in the heart of the Natural Park Fuentes del Narcea Degaña e Ibias in Asturias North Spain.
Small traditional mountain village house, ideal for couples with children, perfect for hikers and mountain lovers of nature and rural environment.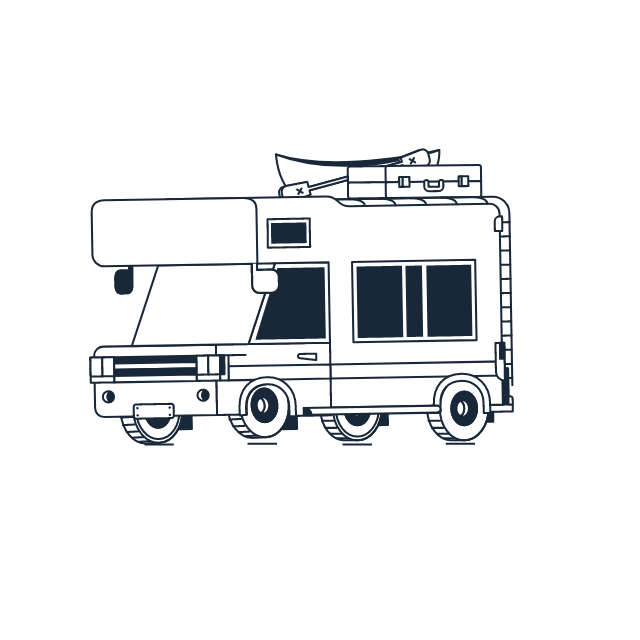 At Casa FunsiQuin we have a Camper Parking open 365 days a year, where you can park and enjoy our facilities and services in a natural environment and with views that you will not forget.

Visit us
Xedré Cangas del Narcea  Asturias

Phone us
(+34) 627 24 23 54

Contact us
info@casafunsiquin.com
High season
15th of june to 15th of september and Easter
Low season
– From 15th of September to early November
– From 1th of April to 15th of June.
Open every days
from 11:00 h to 24:00 h.